Welcome!
I am a longtime performing singer-songwriter. Here at my website, you can hear my music, read more about who I am, and keep updated on my career and my performance schedule.
The Latest
New Album This Year
Feb 15, 2012
Joey and I are working on it. Stay tuned.
Northern Rockies Folk Festival: August 6
Jul 28, 2011
Looking forward to my upcoming appearance at the Northern Rockies Folk Festival, in Hailey, Idaho, on August 6. I've been a longtime fan of this festival, with its perfect blend of small-town vibe and nationally touring headliners (this year James McMurtry and The Gourds).
I am playing a 45-minute set, starting at 12:45 pm, and plan to debut some new music.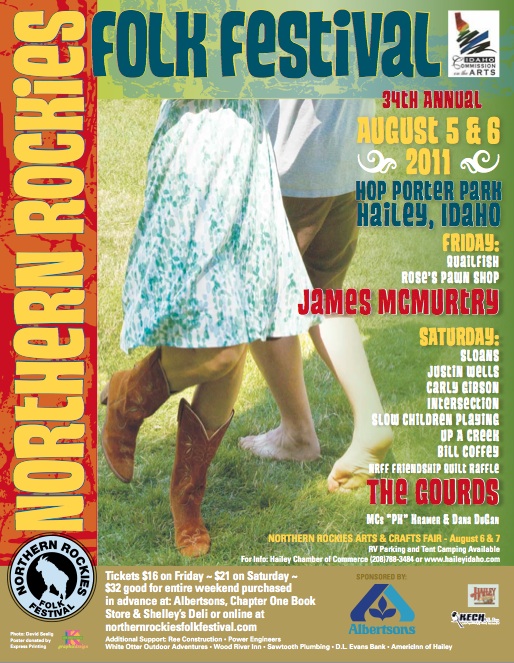 Here We Go Again
Apr 13, 2011
Bob Crane, the organizer of the songwriting competition I won last week, posted a video of my performance . . .
Song of the Month
Apr 05, 2011
Excited to announce that last night I won Best Song of the Month at a regional songwriting competition (San Rafael chapter of the West Coast Songwriters). I played a song I wrote a few years back called "Here We Go Again." Haven't recorded it yet, but with three hours of free studio time that comes with the award, maybe it's time. Some pics . . .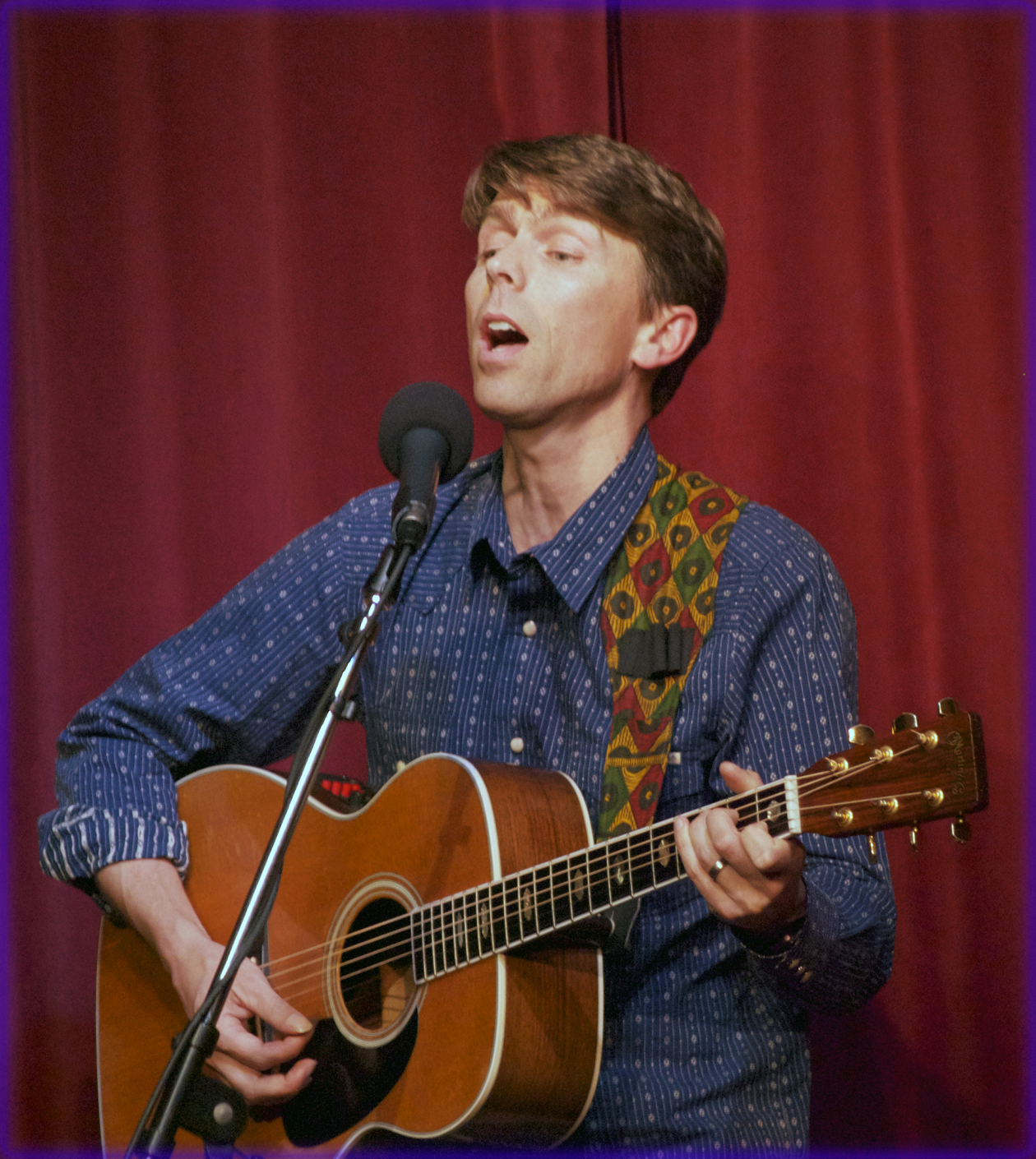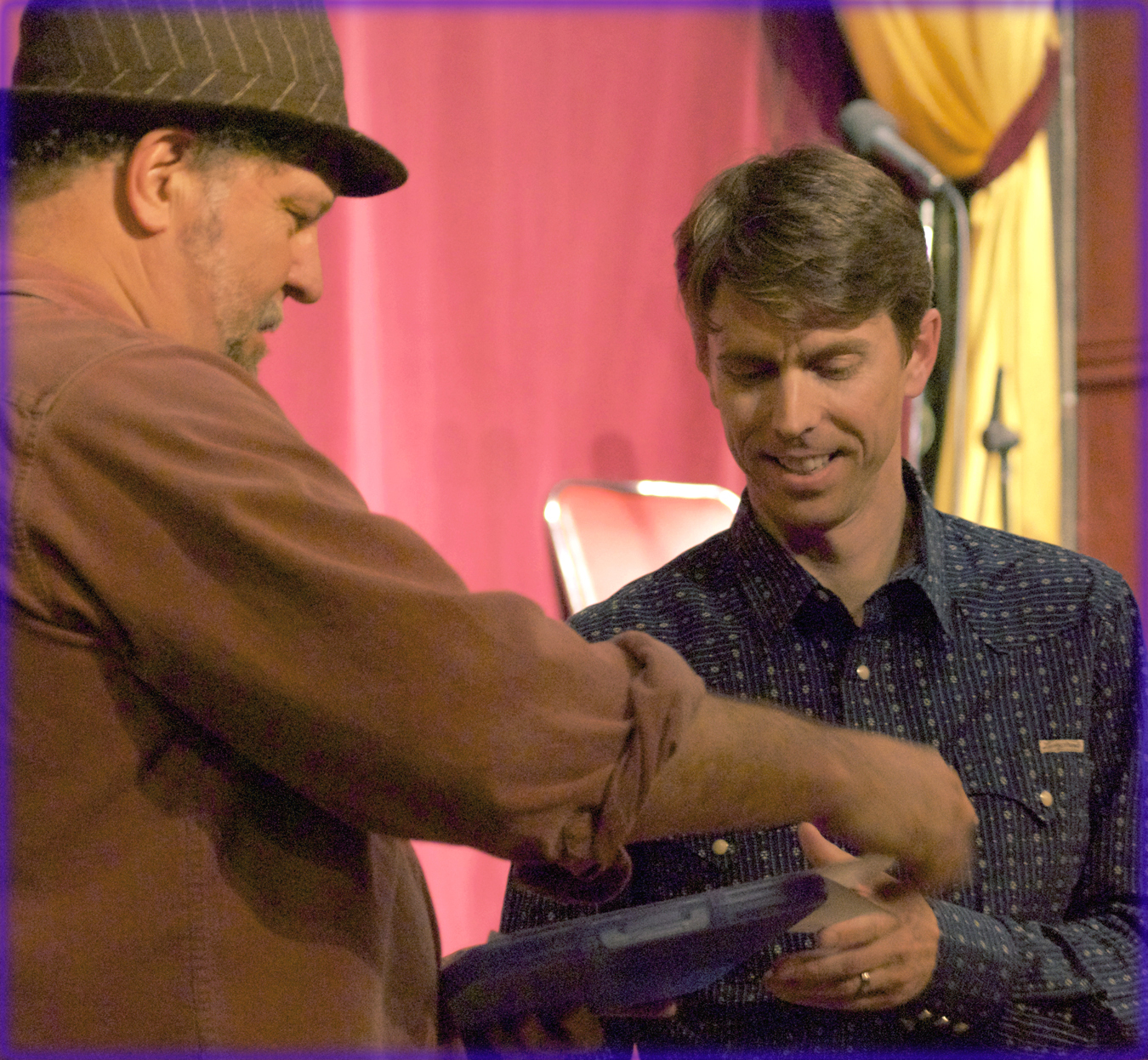 Opening Day
Apr 01, 2011
This is the launch of my newly redesigned website. A long time coming. I plan to add lots more music and video in the months to come.
Free MP3
Tributary
" . . . when two rivers meet of equal size, why does everybody call me tributary . . ."